Supporting your local community is a big part of most pageant systems. The pageant judges will likely ask you about your favorite charities, volunteer experience, and even about your platform during the interview and even on-stage-question portions of the competition. Some pageant systems will require their titleholders to volunteer a set amount of hours or times a month throughout their reign. But what happens when you don't know where to begin volunteering? What about not knowing where to look for opportunities?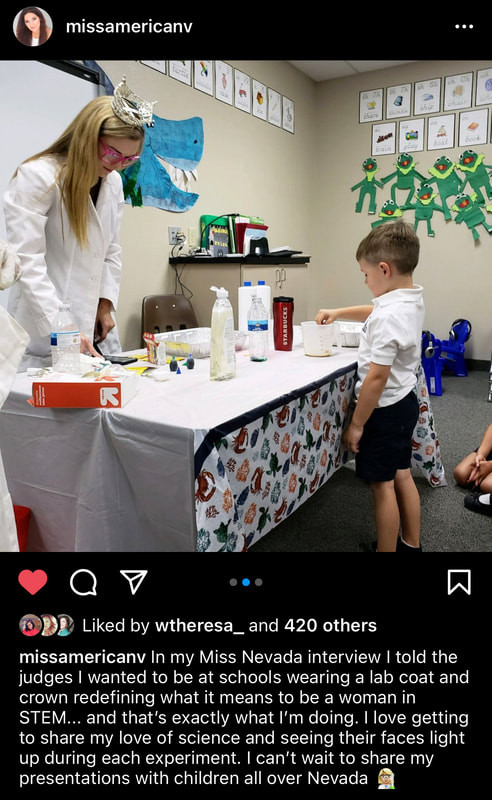 Start with your platform (if you don't have one, there will be a blog on that later) or what charities you are already familiar with. Visit different charity's websites and look for "Volunteer Opportunities" or "Get Involved" (you should find this from the search bar or the bottom of the website). From there you should be able to find what opportunities are available and what age restrictions there are. Some charities have updated their site with Covid information and if there are still volunteer opportunities or additional suggestions. 

There are also websites that you can utilize to search for opportunities in your area. Here are two: POWEROF and VOLUNTEERMATCH 
Here is a list of a few of the popular charities that the pageant community is involved in nationwide: 
Alzheimer's Association 
American Cancer Society 
American Heart Association 
Boys & Girls Clubs of America 
Children's Miracle Network 
Habitat for Humanity 
Leukemia & Lymphoma Society 
Make-A-Wish 
Ronald McDonald House Charities  
Susan G. Komen 
The Salvation Army 
YMCA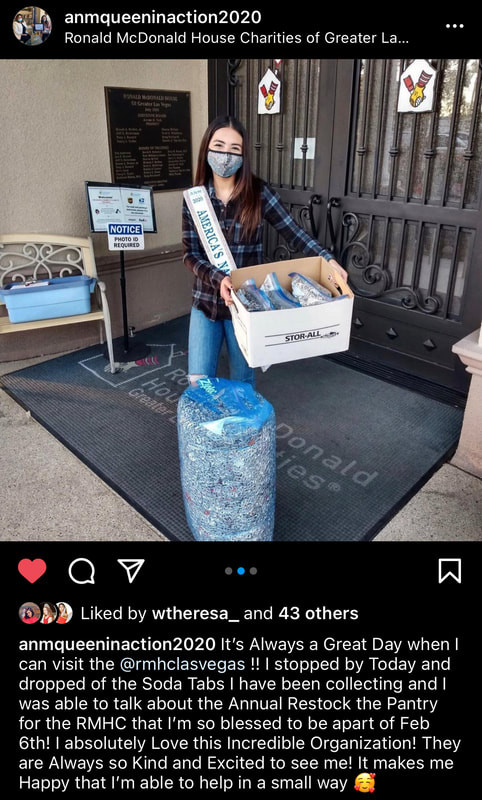 It isn't always easy to find volunteer opportunities for every age group. Sometimes there are age requirements that prevent younger girls from volunteering but if you keep searching you will find something. You can also ask your local and state queens and directors for advice. And while it isn't easy, it is definitely worthwhile when you find the right organizations to get involved with.
Additional ideas to look for in your community:
Animal Shelters
Children's Hospitals
Faith Organizations
Food Pantries
Homeless Shelters
Human & Civil Rights Organizations
Local Libraries
Local Parks & Recreation Departments
Museums 
National & State Parks 
Public Schools
Retirement Homes
Tutoring
Women's Shelters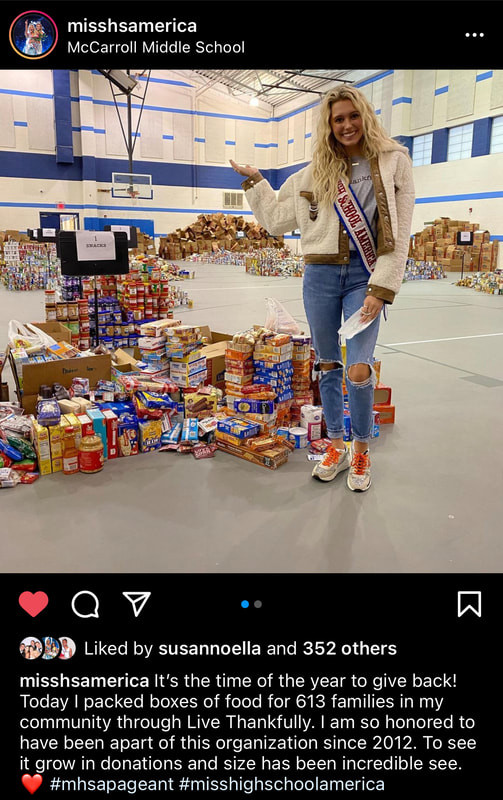 There are a lot of opportunities out there, you just have to find them. Although we're in a pandemic and there are limitations for in-person opportunities, you can still find ways if you do your research and get creative. And when in doubt, look to your pageant sisterhood for ideas!