Are headshots really that important? The short answer - yes! When I first competed, I had no clue what I was doing. I didn't know about coaches, gown designers, or even the importance of a great headshot. Check out my first headshot I used for a pageant. This gem is circa 2005 from Glamour Shots (Millennials know all about Glamour Shots).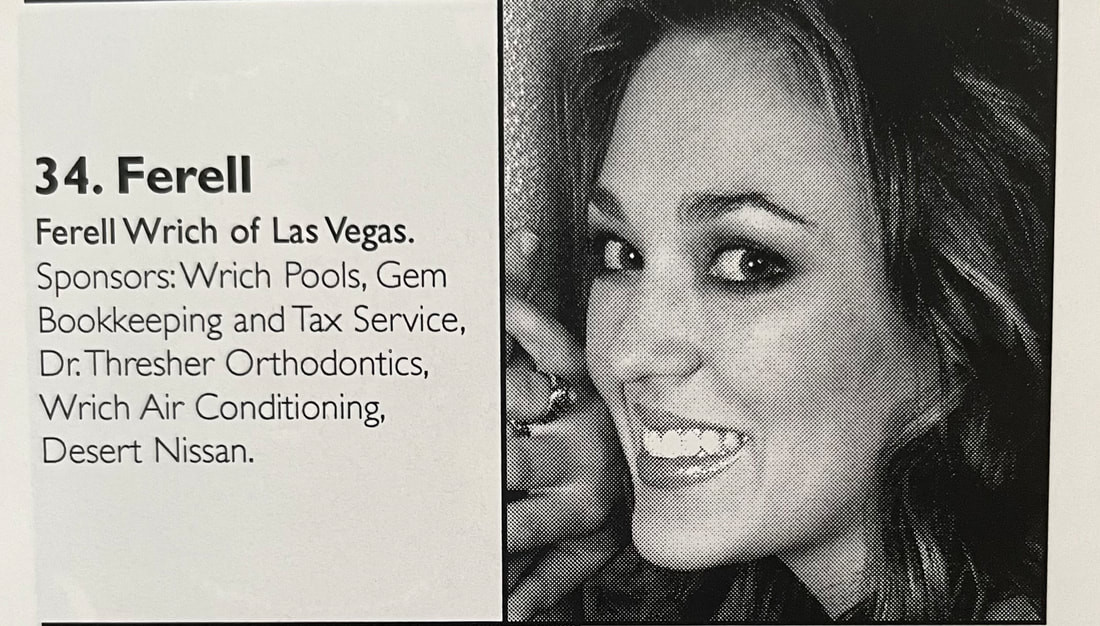 Fast forward to today, after years of competing, and being a local director, judge, coach, and photographer, I am here to tell you how important your headshot is. For many pageant systems, this is your first impression on the judges. That means that the judge's opinion about you is formed based on your headshot and resume/bio that they receive - well before even meeting you. What does your headshot say about you? What do you want your headshot to say about you? Did you follow the guidelines the director provided? Is the headshot professional? Does the style and editing of  your headshot match the pageant system's brand?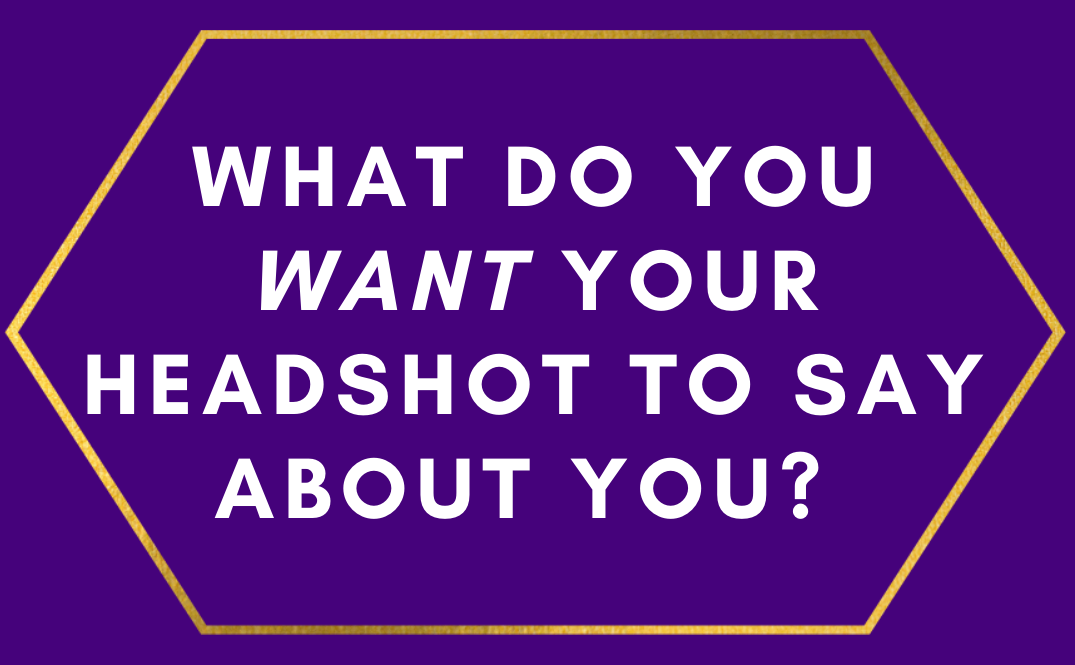 Would you believe me if I told you that judges have asked contestants about their headshots? It's true! Judges have asked contestants about their hair being real, asked why a contestant doesn't look like her headshot (think harsh editing, hair color is completely different, or even too much makeup), and even why their headshot has filtered out their skin tone so much. This is not a topic you want to spend your valuable interview time discussing with the judges.

For starters - do your research. Decide what pageant you are competing in and look at the local, state, and national headshots. Focus on your age division and pay attention to the hair and makeup, wardrobe, accessories, and style of editing. This will help you determine what photographer you will want to work with. You'll also want to be sure to follow any guidelines that the pageant director provides to you (some systems want a particular color backdrop, or even the chest facing forward).

Be sure to follow along on Instagram and Facebook so you don't miss out on tips (things you haven't even thought of), outfit inspiration, and more!