Earlier this month I attended the Miss Utah Scholarship competition for the first time ever. Last year I joined as one of their photography sponsors but this year I was thrilled to be there in person. I had the opportunity to meet each contestant before/after their personal interviews with the panel of judges. We did a quick photoshoot to catch each contestant in their interview attire and here are some of the portraits from the 47 contestants. And if you'd like to see BTS of the 2 days of photoshoots, check it out here.
As you can see each of these contestants looked incredible, confident, and gave total boss energy. I definitely wanted to go shopping afterwards. In all seriousness though, it really was special to get to meet each contestant in person before seeing them hit the stage. I was able to see their different personalities, learn a little about them, and hopefully make them feel a bit more confident heading into the interview room.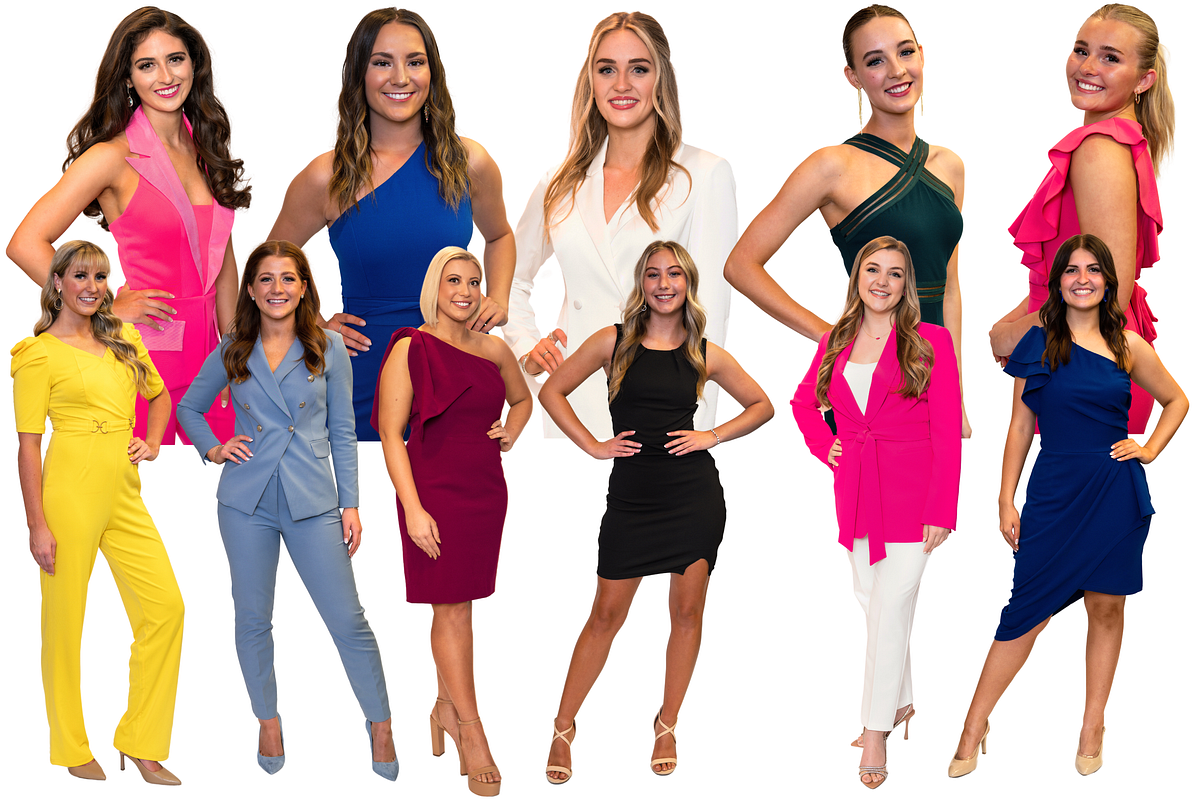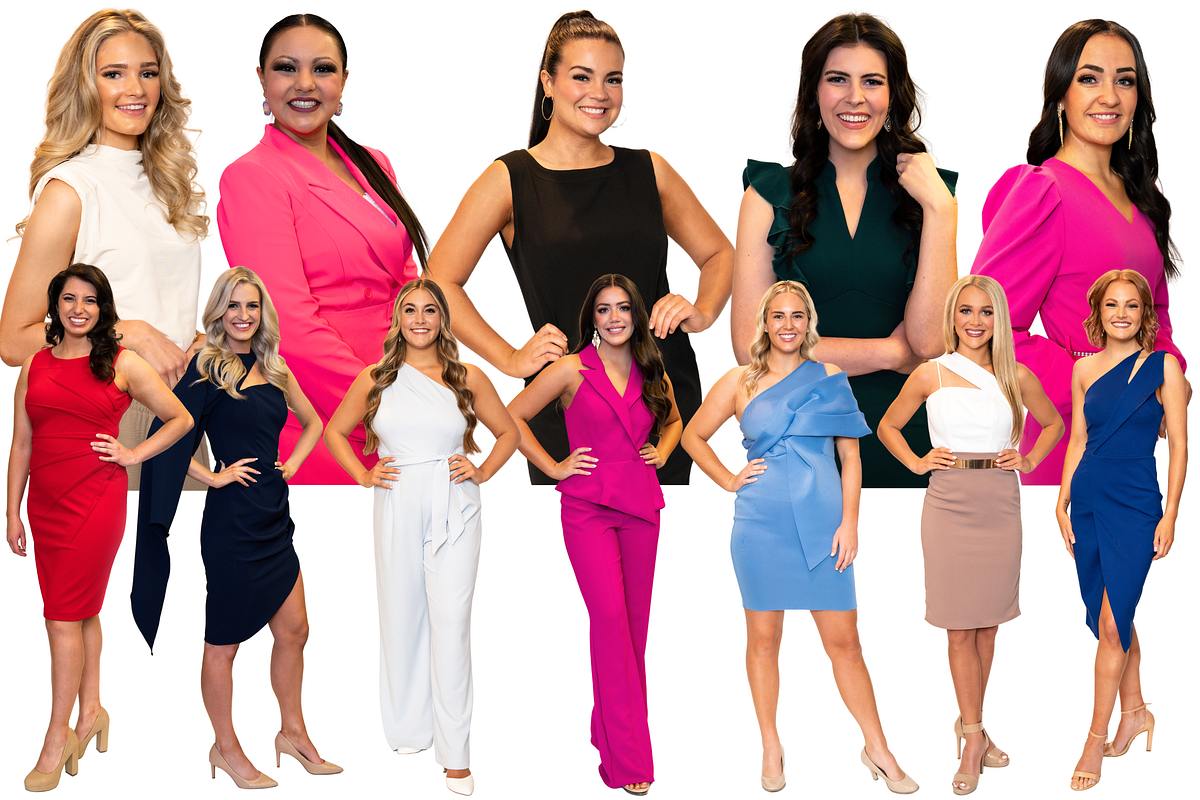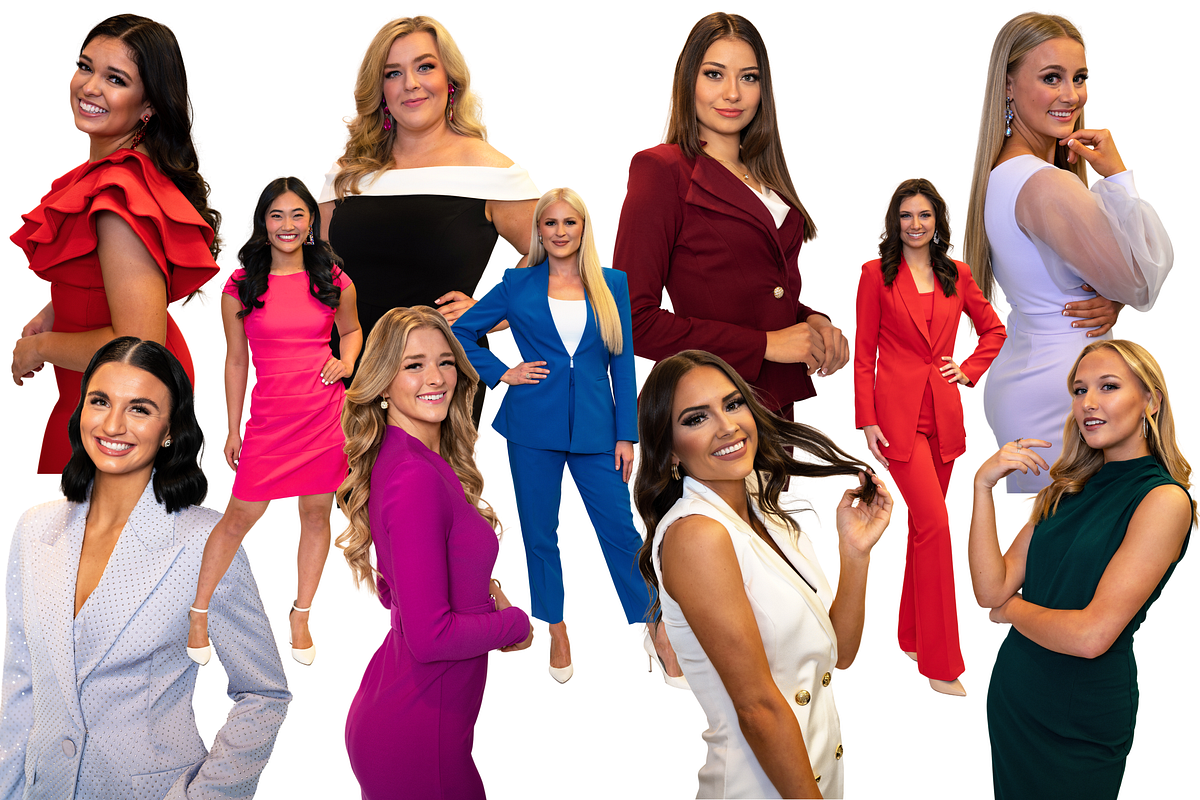 Something you may or may not know about me is that I have judged several pageants and I have directed a Miss America local in Nevada. So I have seen my fair share of pageantry and MAO. Miss Utah truly represents women's empowerment and sisterhood. I first recognized their this during their photoshoots. I could see the interactions in my room and hear how they spoke to each other outside of the room and in passing. They would boost each other up which I think is so important, especially before interview which is typically nerve wrecking. After Sarah was crowned Miss Utah 2023, everyone on the stage stormed to her and began chanting her name and jumping up and down. That is definitely something I have never seen before!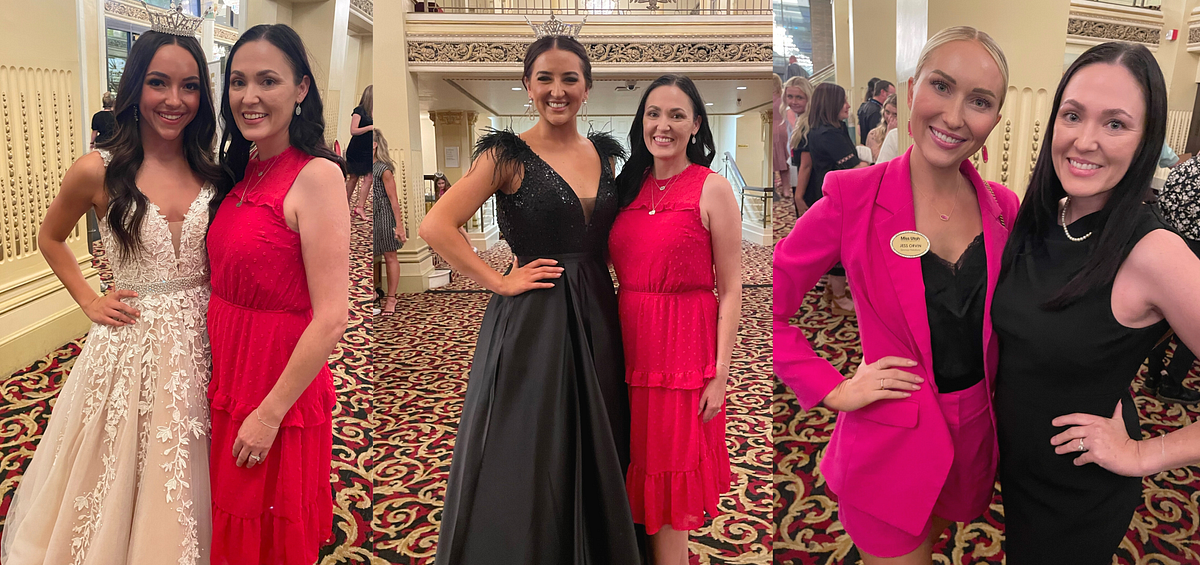 These ladies are so incredibly talented. I was told prior that Utah has a lot of strong talent but I was still blown away. There were various styles of vocal, pianists, ASL, various styles of dance, and even a cyclist. I was left with goosebumps from singers, watery eyes from dancers, and jaw dropped from others. It was also such a treat to see the outgoing Miss Utah, Lindsey, perform different ballet pieces each night. Lindsey is such a graceful dancer and won a non-finalist talent award at Miss America.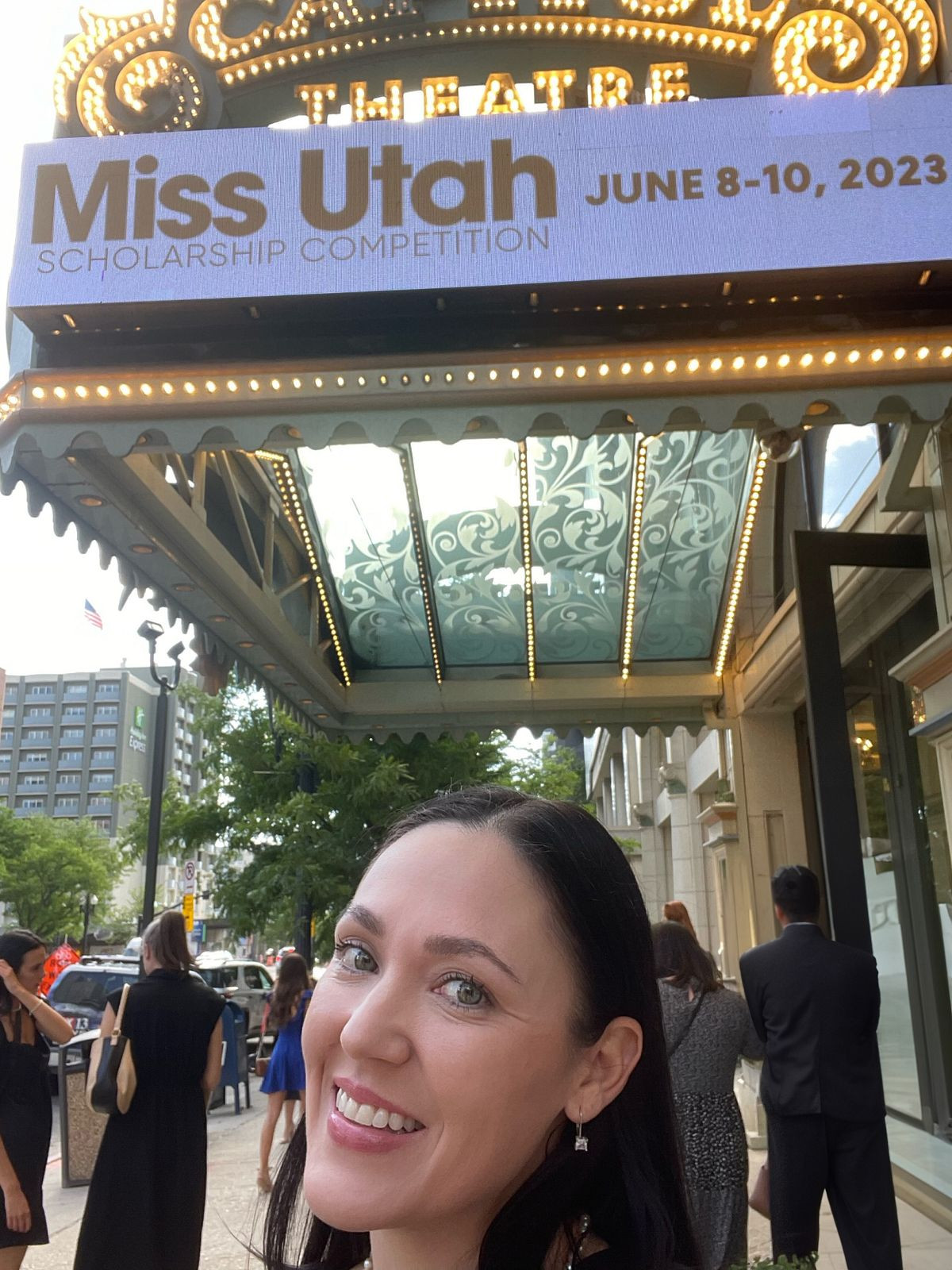 I feel honored to be a sponsor to an organization that fosters an environment of women's empowerment, personal growth, and places a strong emphasis on serving their state for an entire year. I'm excited to work with Sarah and see what she accomplishes throughout her reign!