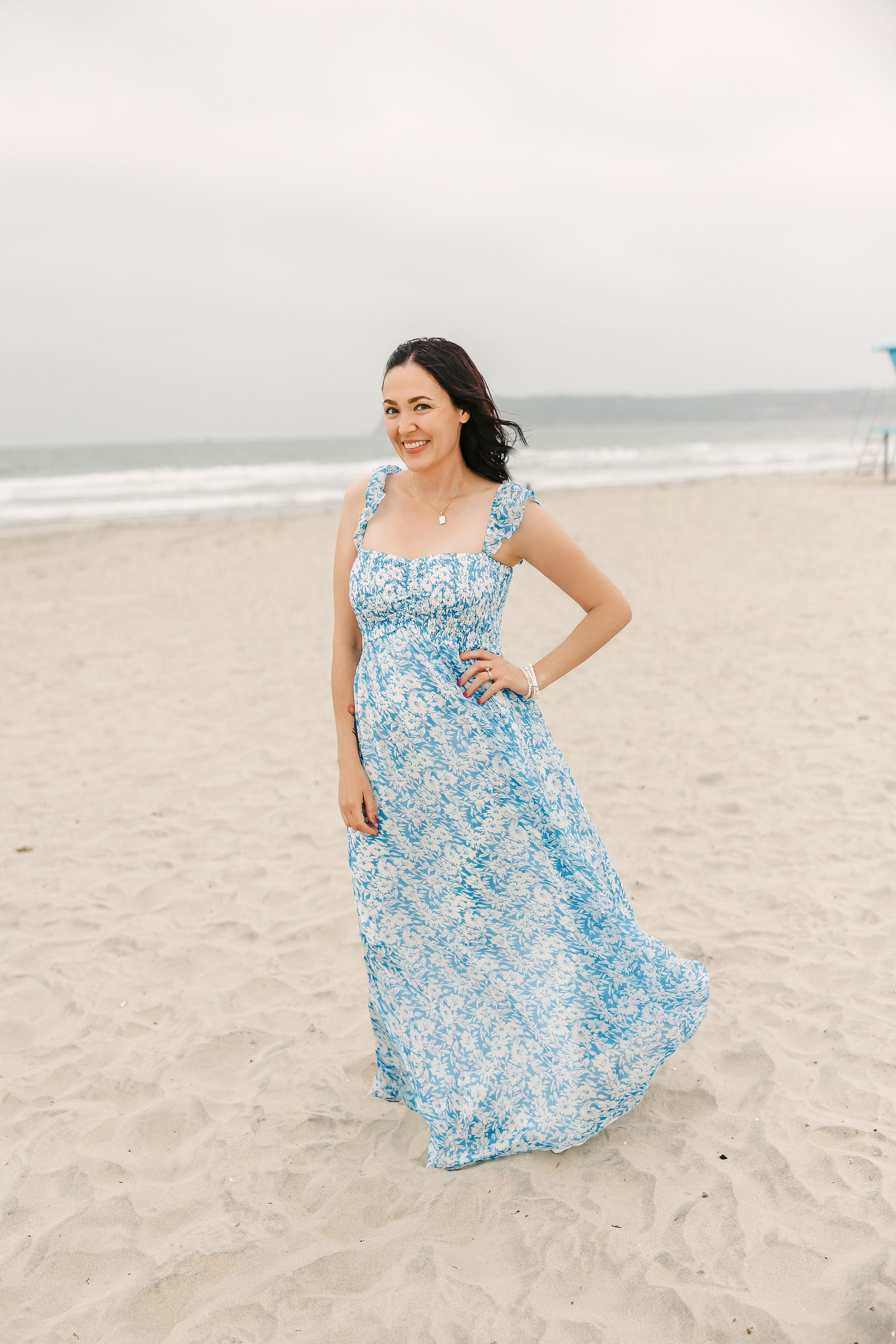 Hello & welcome!
I'm a Las Vegas native and mom to a spicy 2-year-old boy that keeps me on my toes. My husband and I also have three dogs that are bummed that they no longer run the show. I'm a Hufflepuff that enjoys playing Mario Kart, watching scary movies, and traveling.
With my degree in Communications from UNLV, I've worked in marketing for small businesses and nonprofit. I've stepped into radio and news stations to deliver exciting and heartfelt messages. Now I utilize my passion for pageantry, and skills in marketing and communications to mentor girls and young women as a pageant coach.​
In addition to my passion in pageantry, I like to get creative behind the camera. I specialize in pageant headshots and graduation photoshoots. I love capturing beautiful moments of my clients be it graduations, birthdays, families, or even blogging!
​Click to learn more about: pageant coaching and photography.