At the end of August I had the pleasure to do a couple of photoshoots with Miss Utah 2022 as a new sponsor with the organization. But before I get into that, I want to share a little back story with a positive lesson.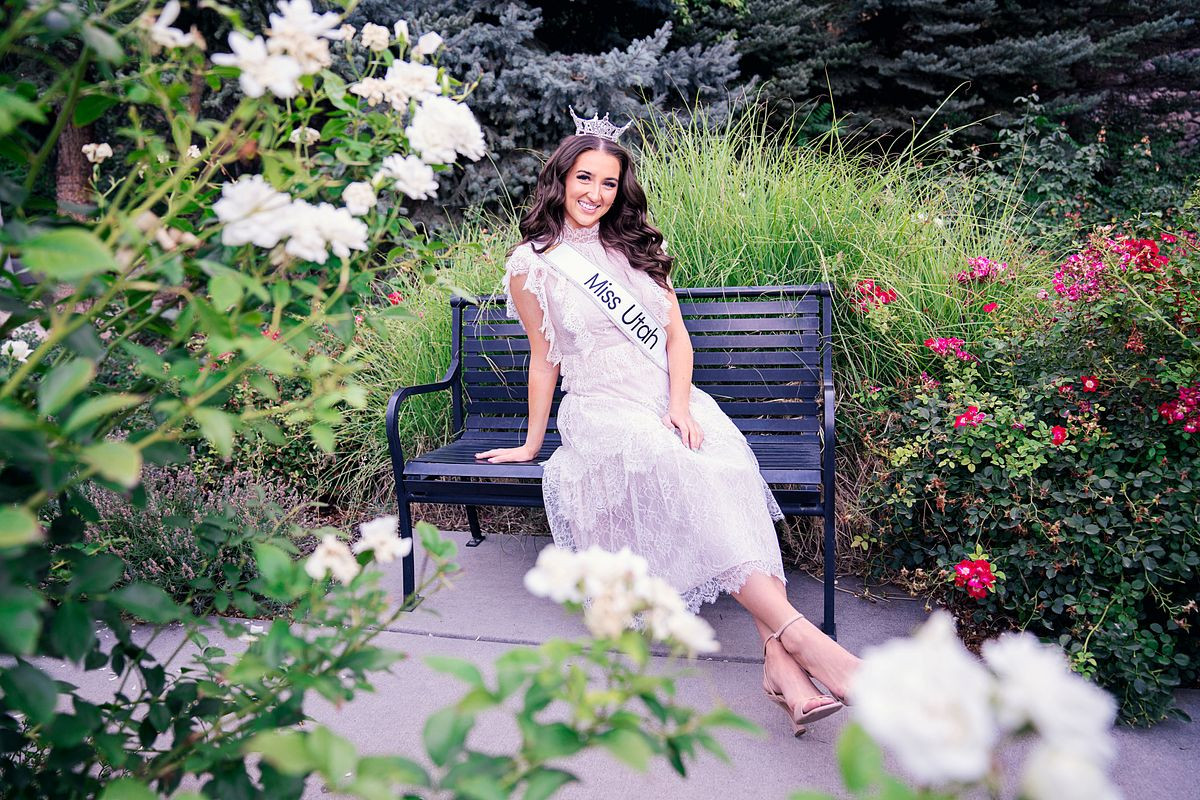 Back in 2010 I competed in my first Miss America local and we were blessed to have some amazing people apart of that pageant. We had a former Miss Nevada that judged and backstage she later taught us posing. One of the judge's wives in the audience adored my talent (comedic monologue) and they later became family to me and I still talk with them to this day. We also were super lucky to have Del Beatty, from Utah, teaching us how to strut. 
Del did the production for several Miss Nevada pageants and later his daughter won Miss Utah 2015. In fact, one of the years that I director a local for Miss Nevada he was the producer and I knew my girls were in great hands, especially when it came to talent. Del makes sure everyone shines. He was also involved with Miss Utah Tech University (formerly Miss Dixie State University). A few years ago Del and the Miss Utah Tech director brought their incredible titleholder to me for a headshot session - and can I just say she worked it?!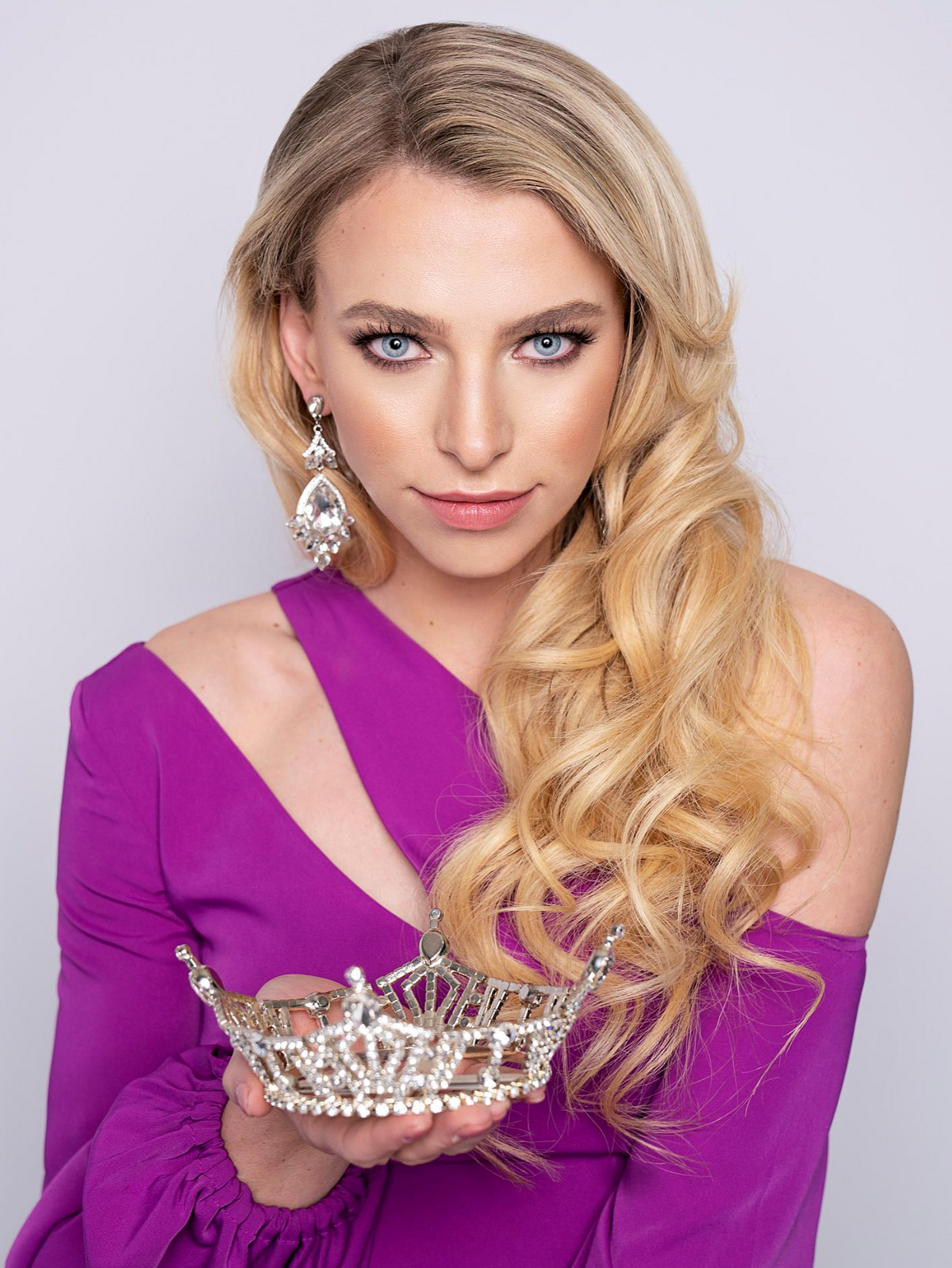 The point of the story is, you never know who you'll meet on your journey in pageantry or anything in life. So have an open heart and be kind to others. I've been fortunate to meet so many incredible people on my journey and I don't know if I'd be a sponsor for the Miss Utah Organization if it wasn't for Del.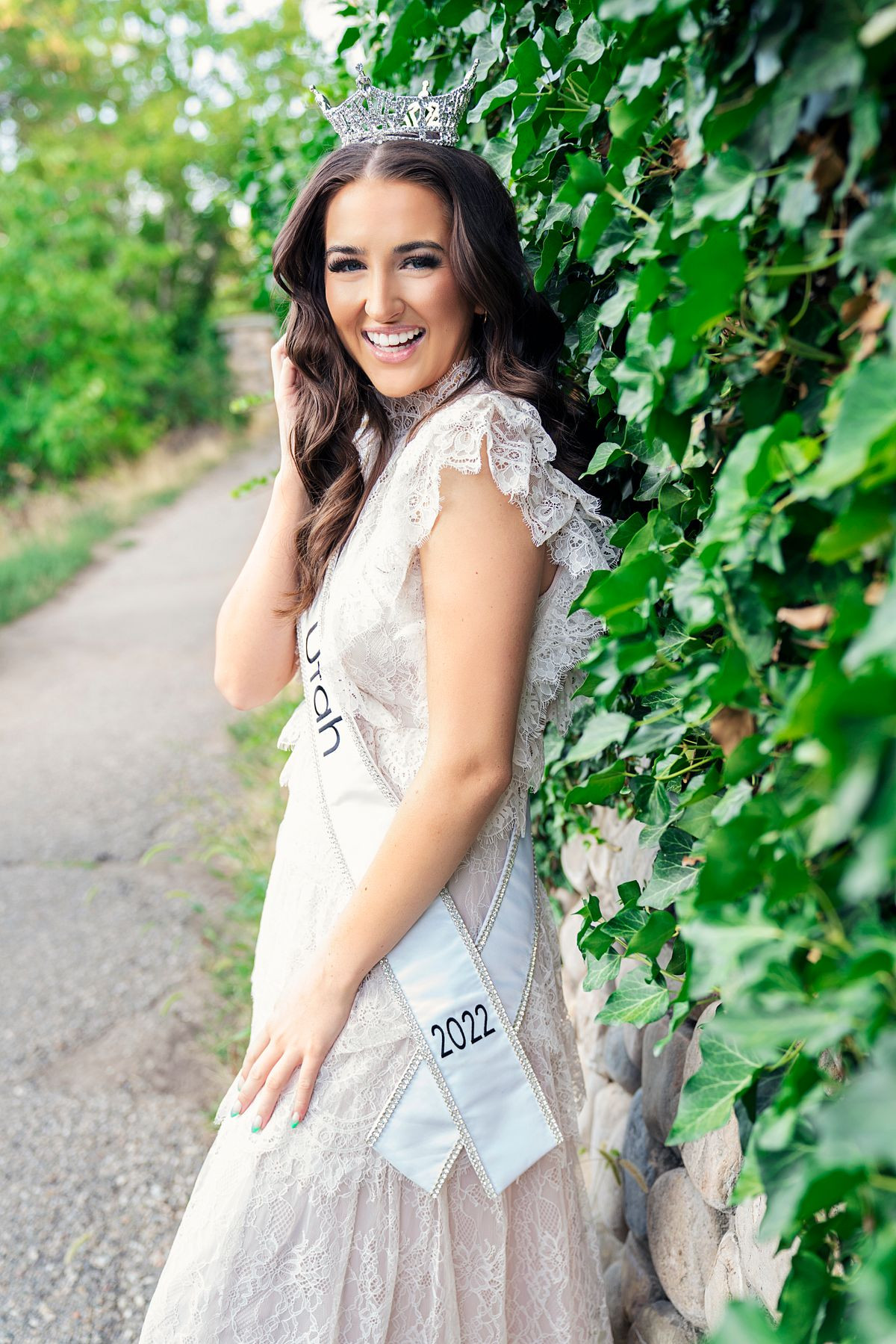 I really wanted to sponsor a program that allows their titleholders to shine, creates an amazing experience, works as a team, and puts serving their state as a main priority. While I never won a local title with MAO, I gained so much and wanted to give back. The Miss Utah Organization puts on an amazing experience for their titleholders with a state competition, that in my eyes, that looks like a mini-Miss America. They have a Show Me Your Shoes parade and multiple days of competition with women that are so well prepared, talented, and intelligent (those on stage questions this year were tough!). Something I really admire about this program is how Miss Utah takes her whole year (unless she wins Miss America) traveling to serve her state.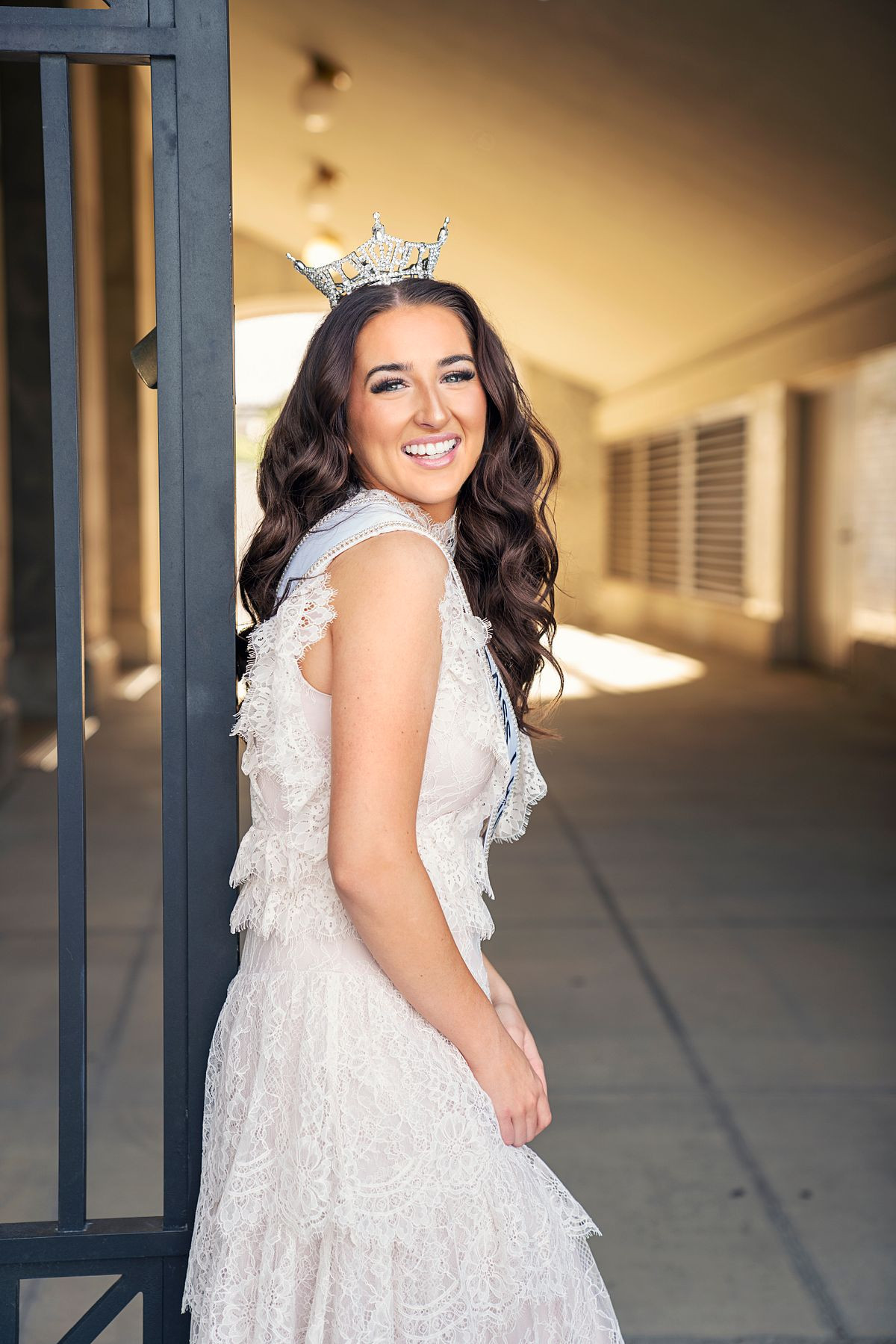 Miss Utah 2022, Lindsey Larsen, is truly one of the sweetest humans I have ever met! When I was in Utah we did a solo shoot of headshots and crown and sash and the next day a sister shoot with Miss Utah's Outstanding Teen at a beautiful location next to the capital. 


When I first met Lindsey she gave me a sweet thank you card and gift which just shows how gracious she is. She has this contagious joyful energy that is truly genuine. If you follow her on Instagram then you know what I'm talking about and if you aren't, then give her a follow now! She's a talented ballet dancer that is getting her degree in ballet performance with a minor in kinesiology. Lindsey has earned $20,450 from her few years competing at Miss Utah.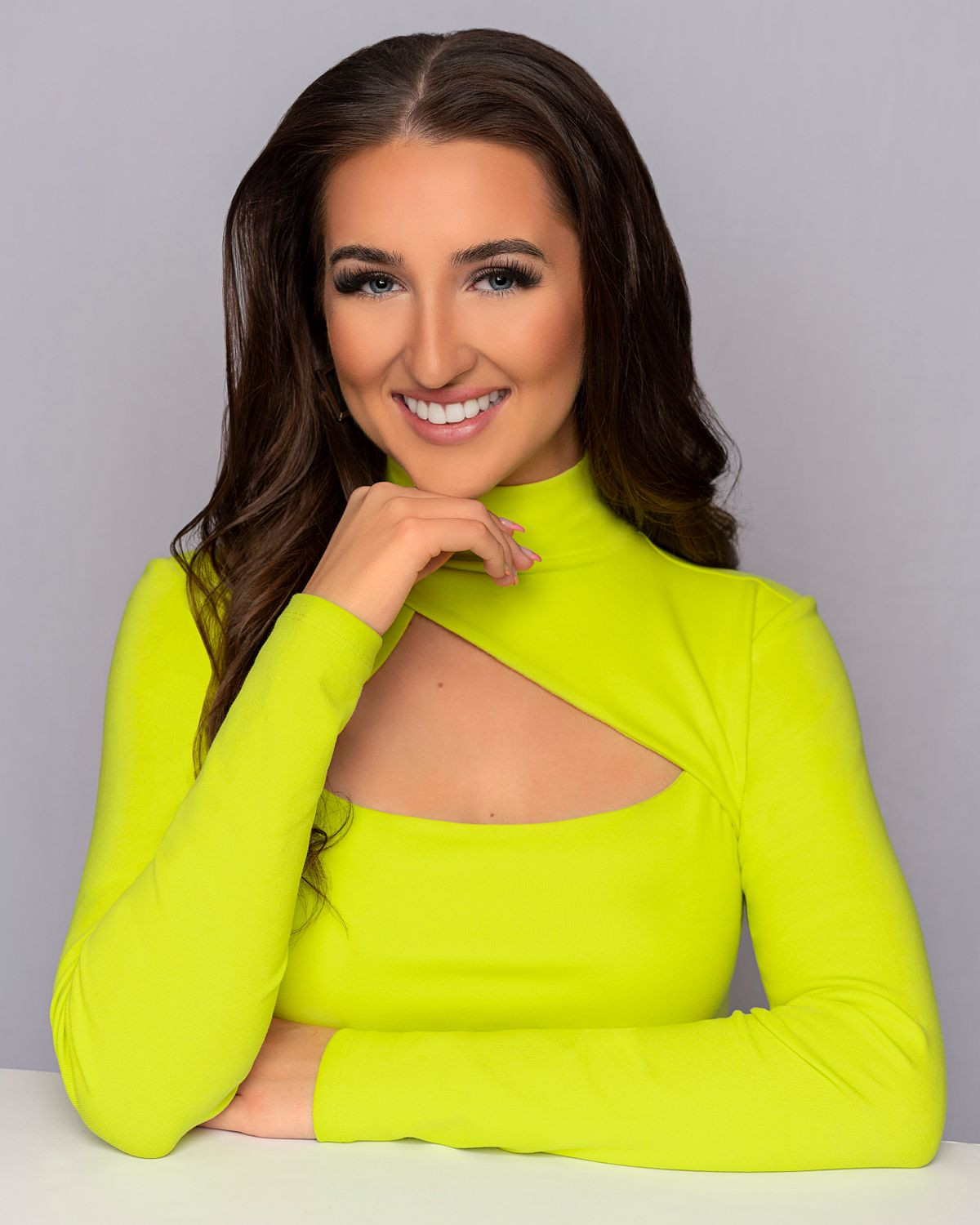 Lindsey's Social Impact Initiative is "The MOVEMENT Movement". She focuses on getting people up and moving to help them mentally, physically, and emotionally. Being physically active helps people of all ages with their mental health, which is so crucial in today's society. You can read more about it on her blog here.
Enjoy some of the shots during my time in Utah with her! I so look forward to seeing her compete at Miss America, she's a true gem.