Valentine's Day is calling!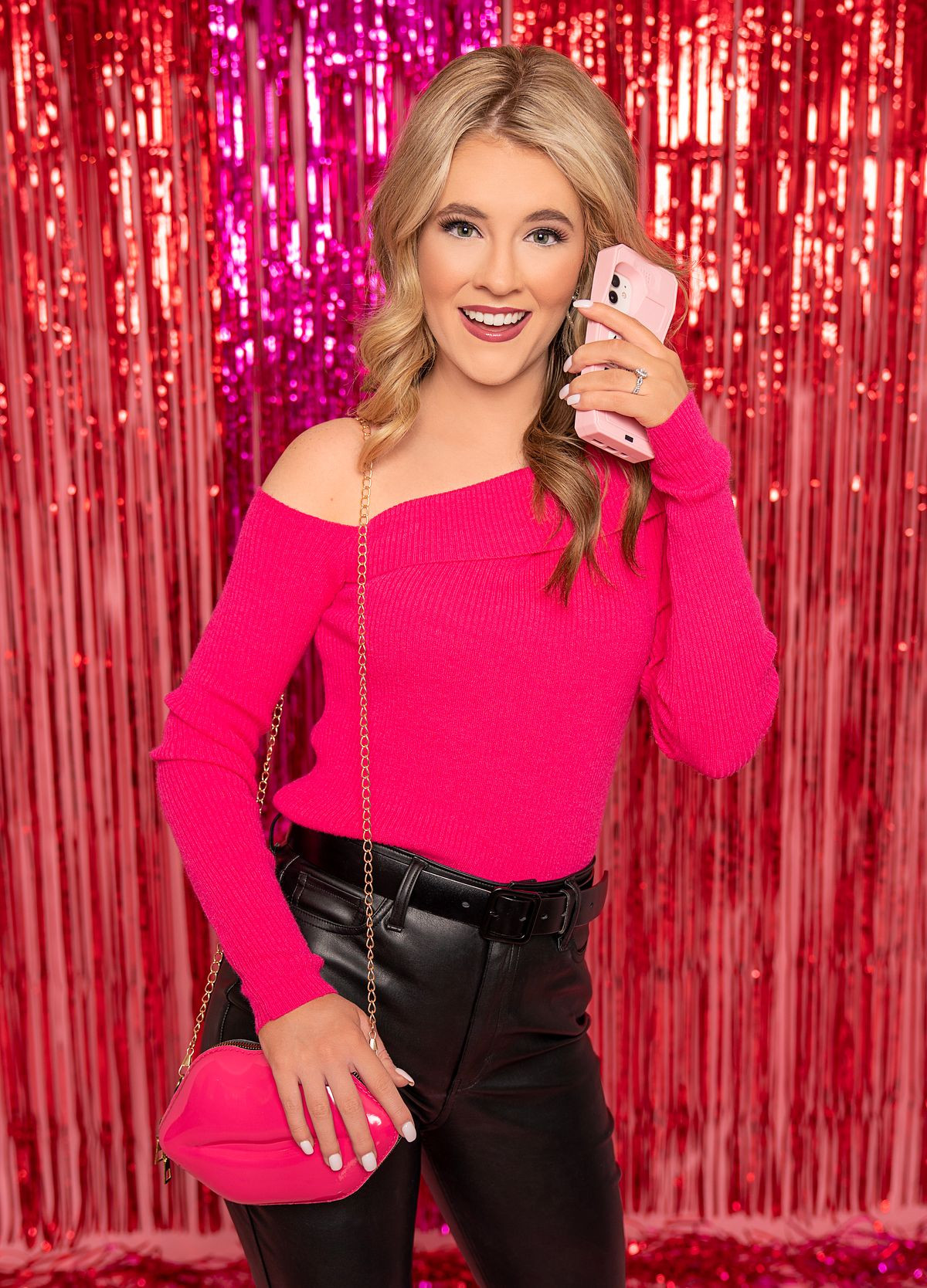 This year I had so much fun creating some Valentine's photos! Since my new studio space is much larger I'm able to create more. I love getting to tap into my creativity and the ladies I worked with did not disappoint. Check out some of what we created below.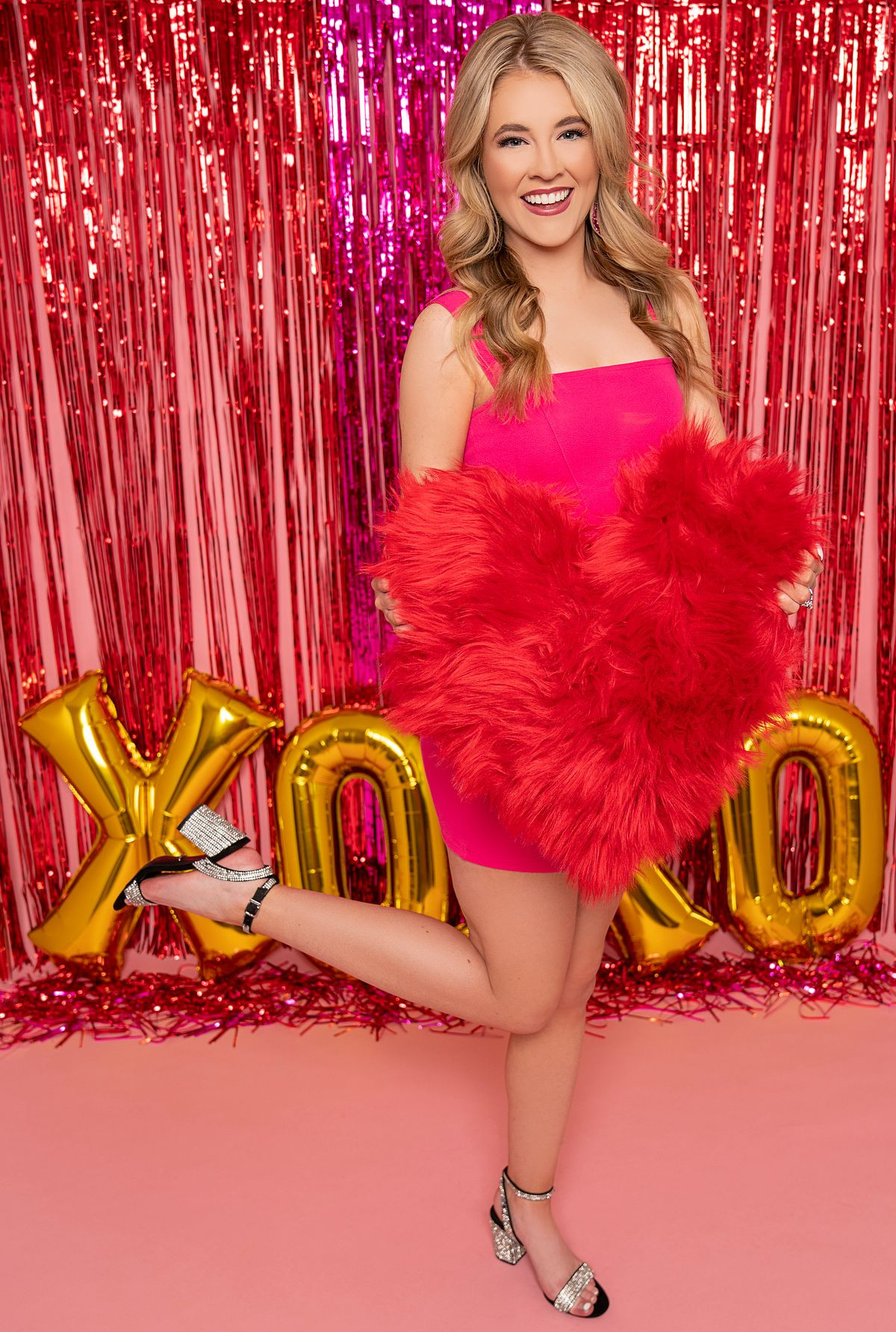 Alexa is newly engaged so of course we had to catch her new bling! This last shot of her I held wire ribbon with pink stars hanging off the sides of it around my lens to get this pink filtered effect.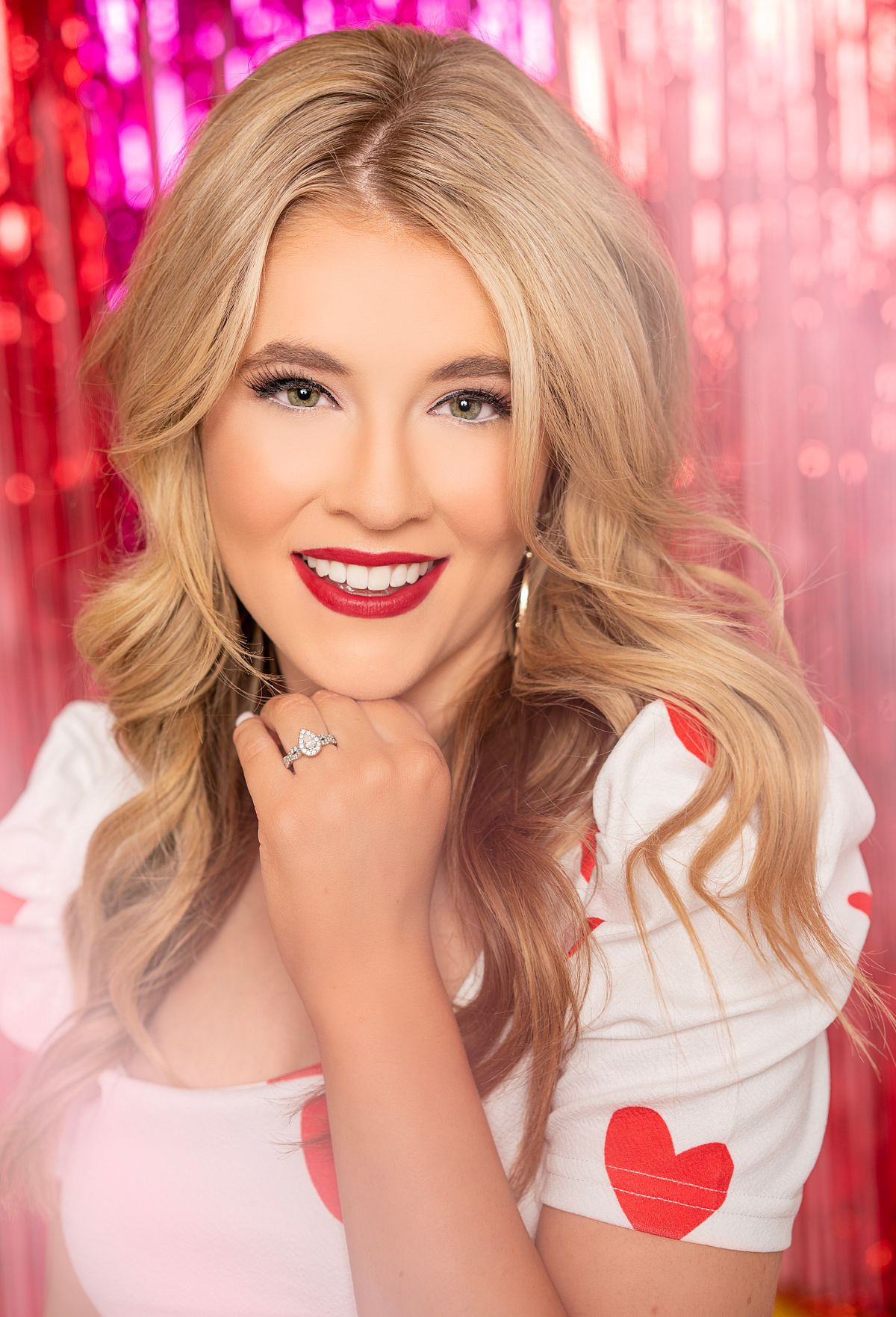 Next I worked with the Miss Nevada High School America queens. Miss Nevada Jr. High School, High School, and Collegiate joined me in the studio for some sister shots! You gotta celebrate your girls on Valentine's Day. <3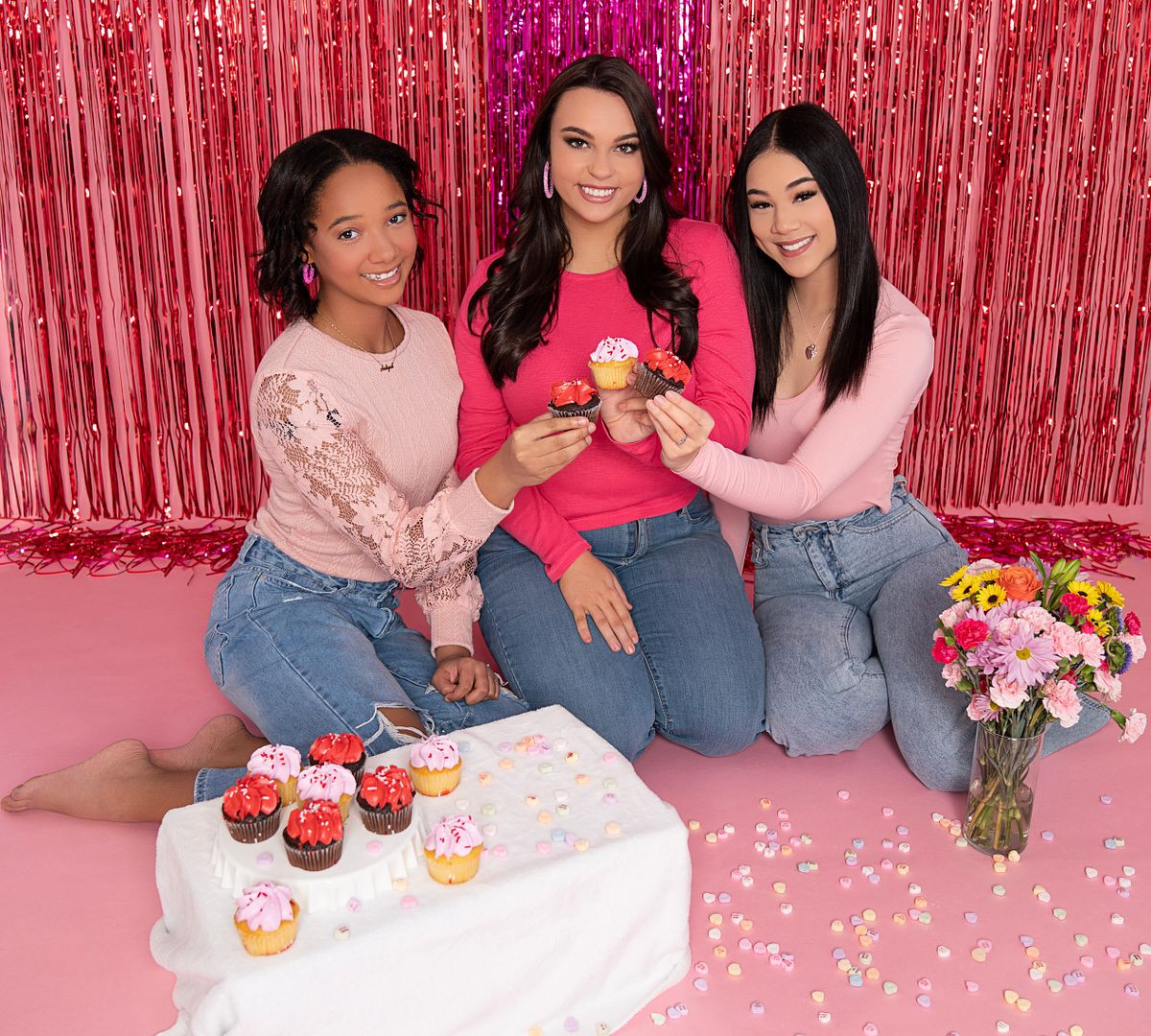 Miss Nevada Jr. High School - Aaliyah is the cutest! I just love her smile.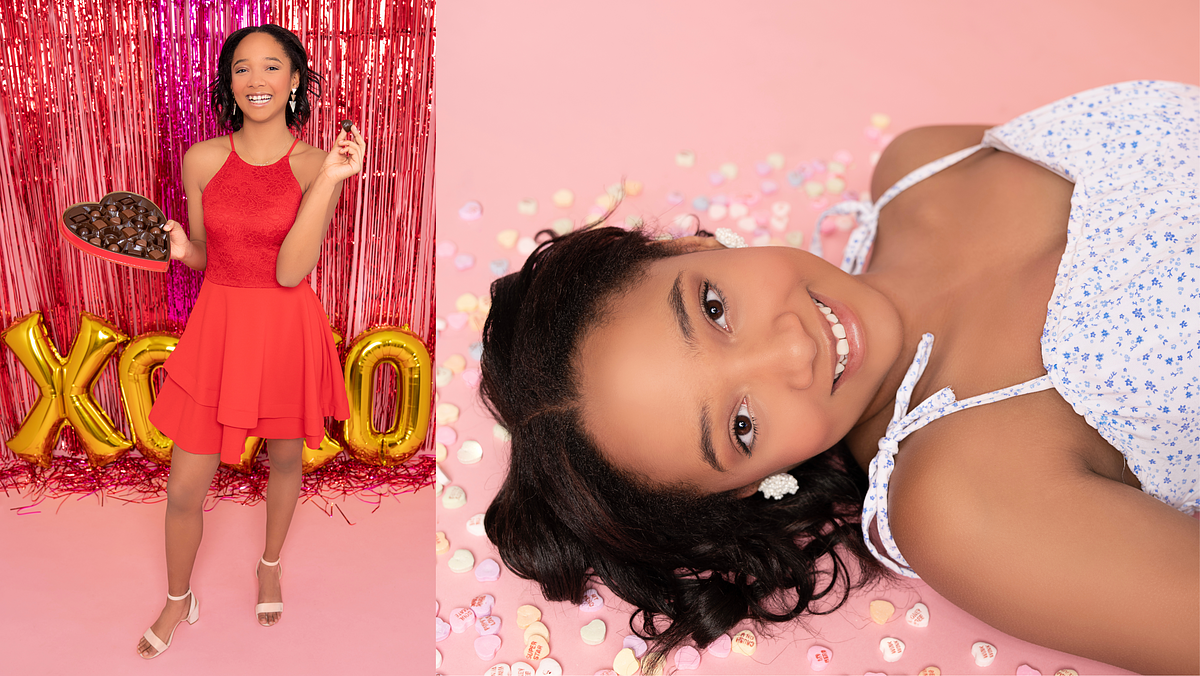 Miss Nevada Collegiate - Bella looks so gorgeous in different shades of pink.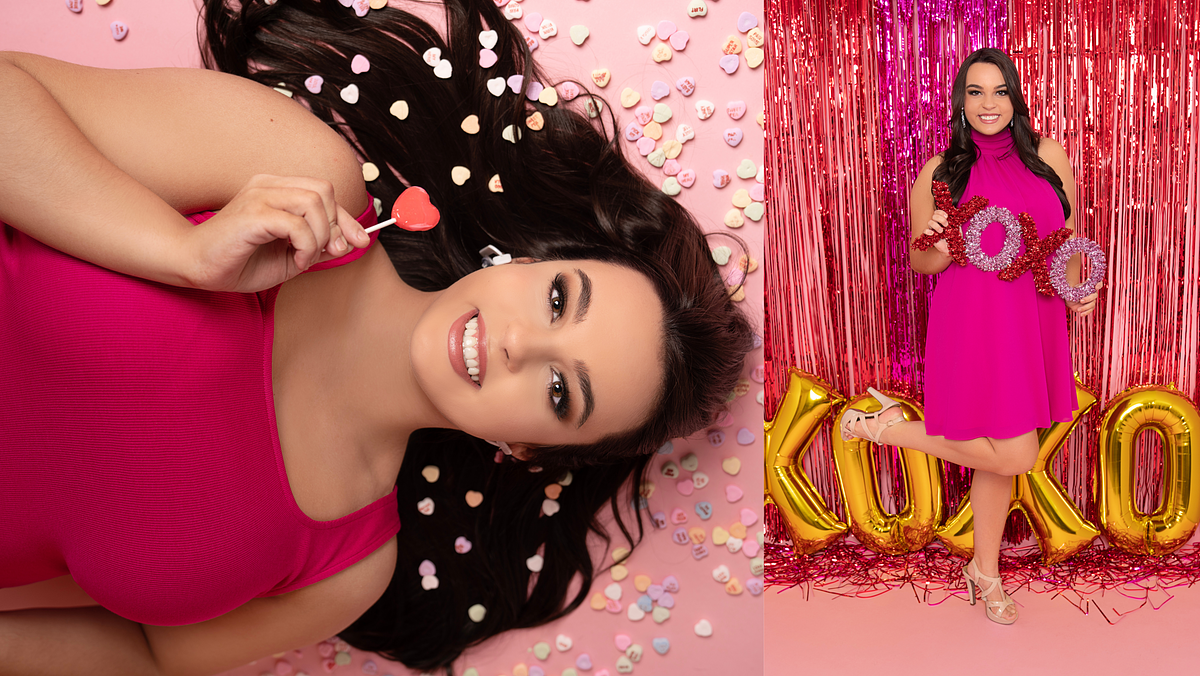 Miss Nevada High School - Kailena always brings a sprinkle of sass with her beautiful face.
All in all it was a blast and I look forward to creating more fun looks in my new space.