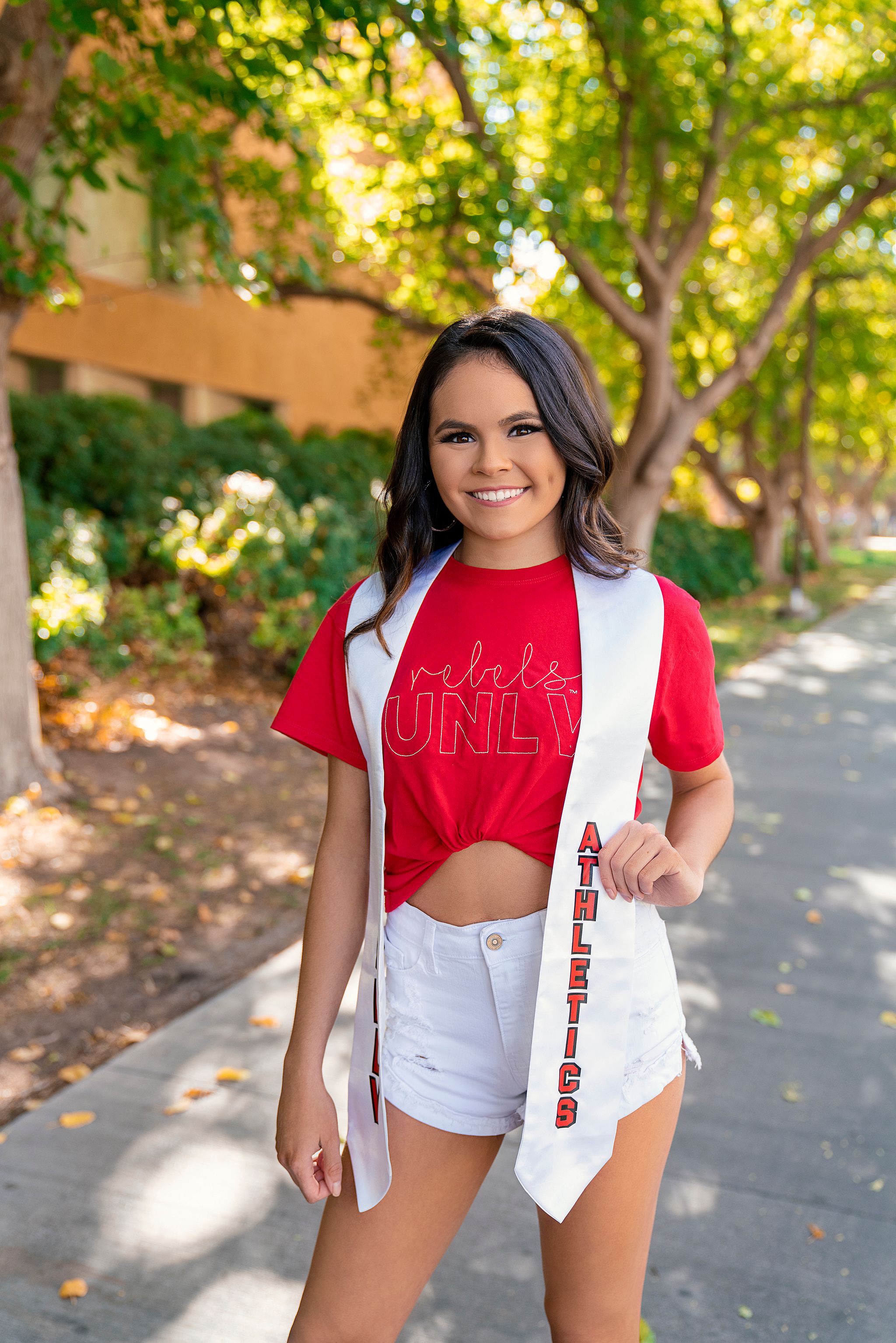 Mini UNLV Grad Sessions!
Please fill out the information below. In the message share one of the dates from below and 3 time preferences.
Cost: $135
Dates/Times
UNLV STUDENTS
Location: UNLV main campus
April 8th: 4p, 4:35p, 5:05p, 5:40p, 6:15p
*Complimentary champagne pop offered. If interested make note below)
(30min shooting and the photographers selection of your best 16 images lightly edited and provided via online gallery.)
I will contact you with your time slot via email. A deposit of $25 is required to hold your spot. It is refundable if you cancel no later than 24 hours before. Payment information will be sent in the email as well.